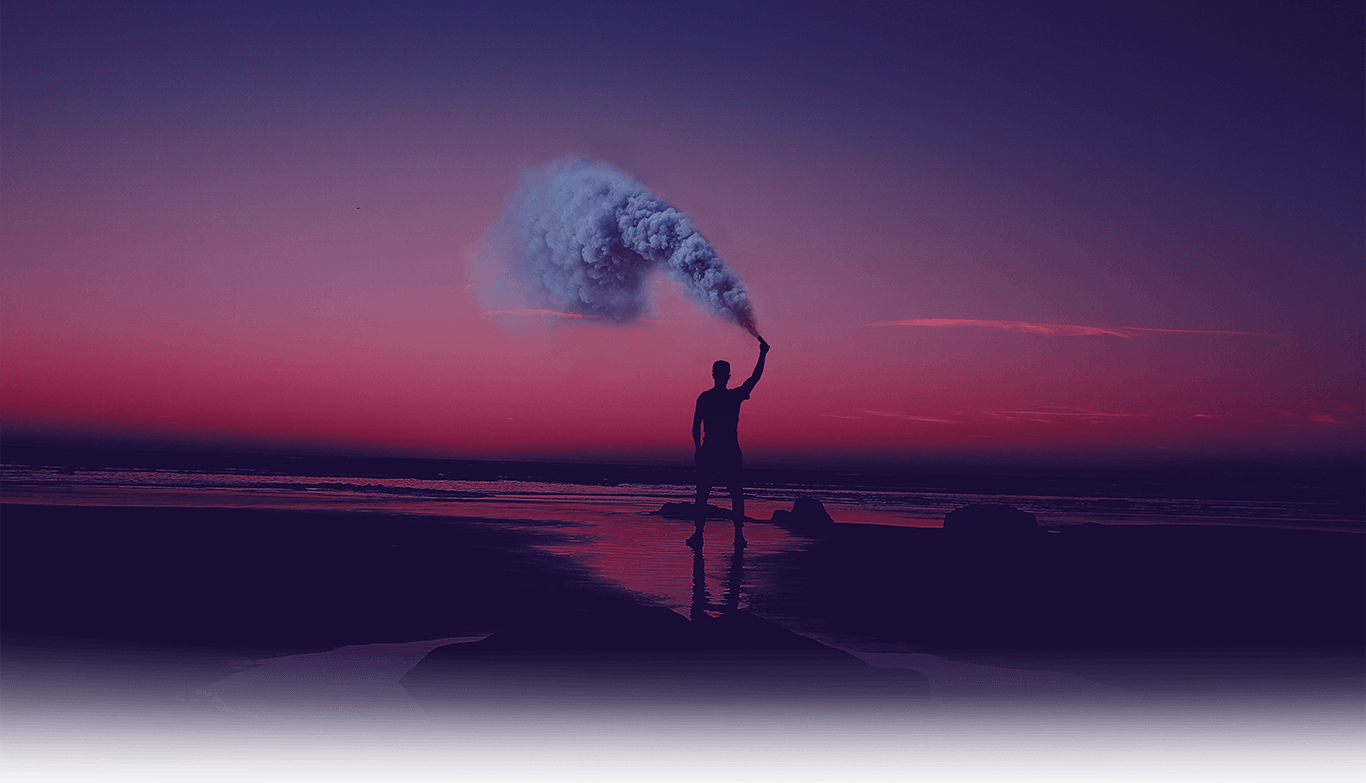 Find a great place
for your next dream active sports vacation
SmartExtreme is the coolest way to find
a watersports center to enjoy the best vacation of your life!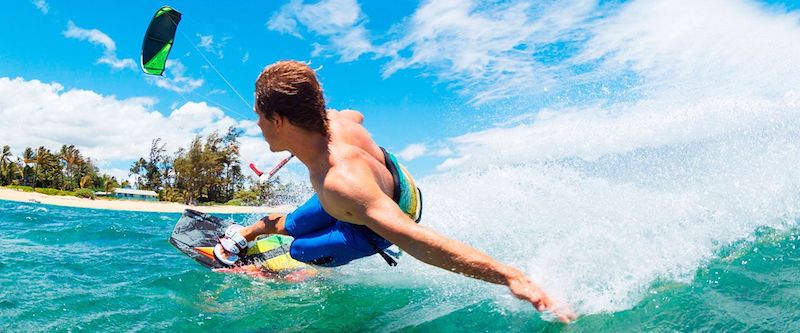 700+ certified centers
all around the world. There are probably some close to you!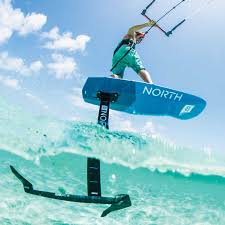 Courses for any levels
from beginners to advanced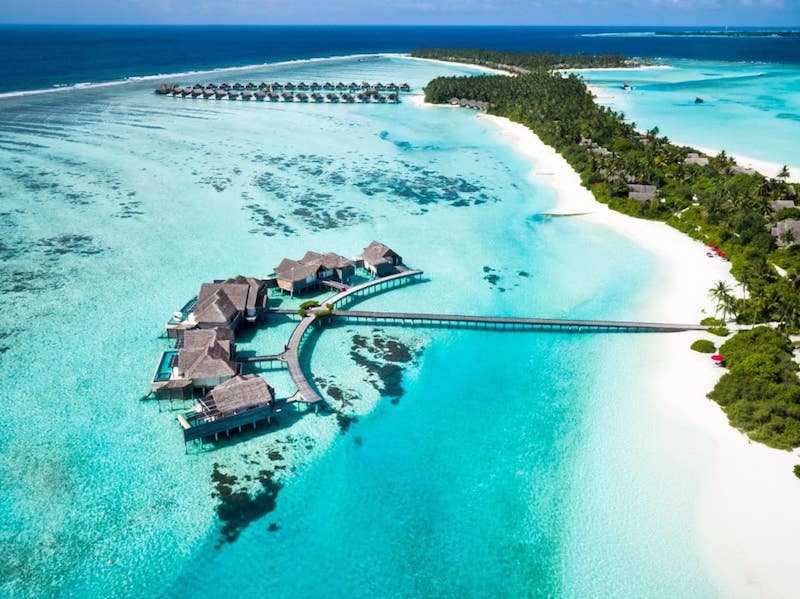 Forecast tools
that will help to plan your trip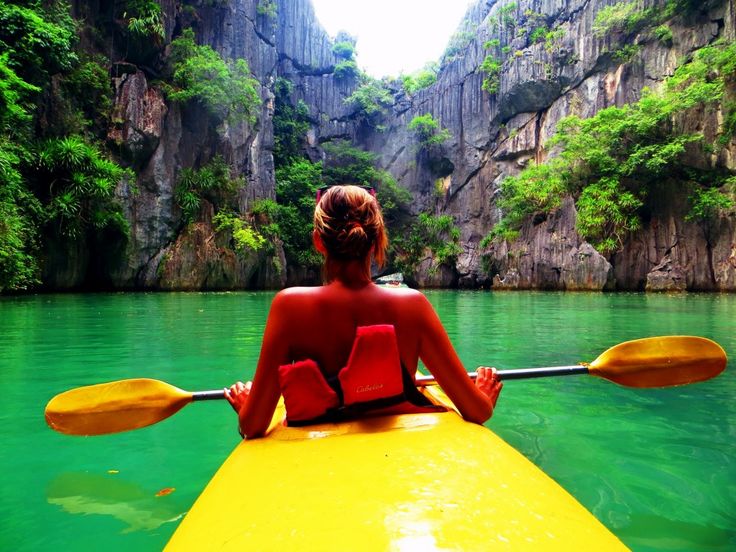 courses for any type
Group, private and semi-private
It works simplier than you could imagine!
Select an activity and location where you want to be
Get extensive verified information about it and contact it!
That's it! Start packing and get ready the vacation in your life!